Reading In Person Meeting – 25th January 2023 (Evening)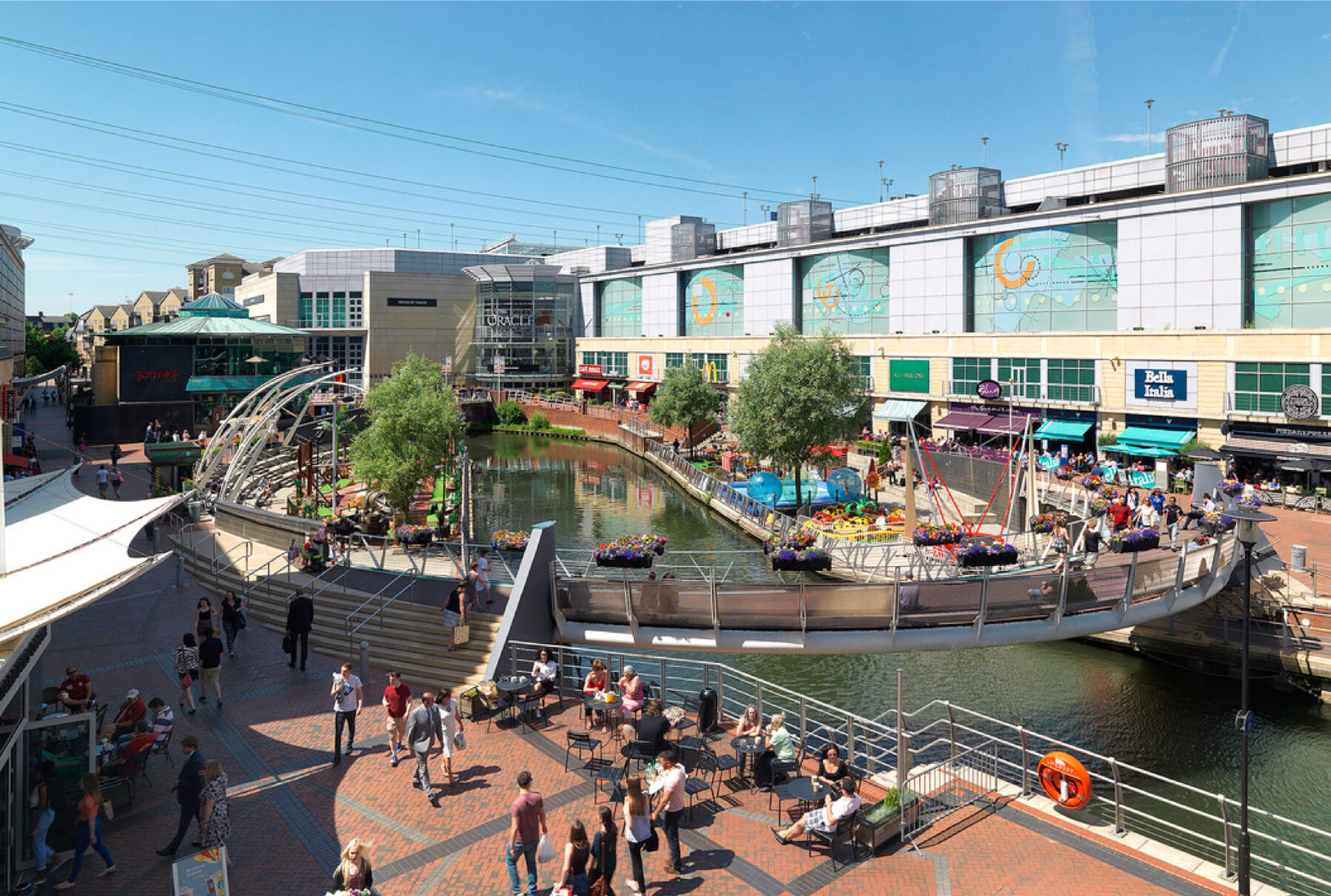 Details
Our very first Reading Dynamics 365 & Power Platform User Group meeting will take place on Wednesday 25th January from 18:00 at Microsoft's UK HQ in Thames Valley Park – Building 3. Agenda as follows:
18:00 – Welcome!
18:30 – Speaker 1
19:15 – Break
19:30 – Speaker 2
20:15 onwards – Social
We strongly encourage you to arrive early to meet other user group members. We will be providing food and refreshments and you are welcome to stay afterwards for a chat!
Please find the group meetup here:
https://www.meetup.com/d365ppug/
Please find the specific event here
https://www.meetup.com/d365ppug/events/289545168/
We are currently finalising the exact topics and will announce these on our social media accounts and update this event once confirmed.