Birmingham In Person Meeting – 25th May 2023 (Evening)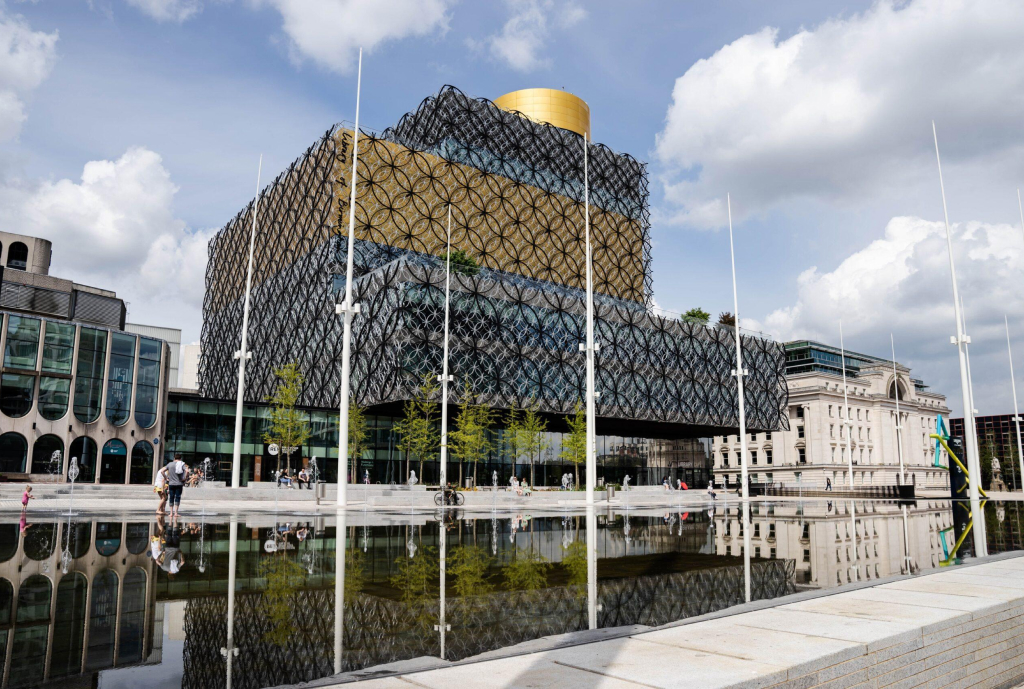 Our next Birmingham Dynamics 365 & Power Platform User Group meeting will be on Thursday 25th May from 6:30 pm until 9:00 pm.
The Wesleyan has once again kindly agreed to host our event at Colmore Circus, Queensway, Birmingham, B4 6AR. This is next to Snow Hill Station and a short walk from New Street Station.
Note: Presentations will start at 7pm. But please arrive early for networking / buffet.
Agenda
18:30 – Welcome
19:00 – Paul Bevins – "Gotcha": A D365 End User Story
19:45 – Break (Networking & Buffet)
20:00 – Paddy Byrne – Dataverse… Get the Tables!
20:45 – Close
Registration
Let us know whether you can attend through Meetup.
Parking
The B4 Parking car park is just around the corner from Wesleyan. Map to B4 Parking:
https://goo.gl/maps/YL2rzgZM2aBRNzpU8
Location
Wesleyan Building
Colmore Circus
Queensway
Birmingham, B4 6AR
CALL FOR SPEAKERS!
If you would like to host or speak please get in touch with the organizers either via our LinkedIn pages:
By completing this form,
Or at [email protected]