Cambridge In Person Meeting – 7th November 2024 (Evening)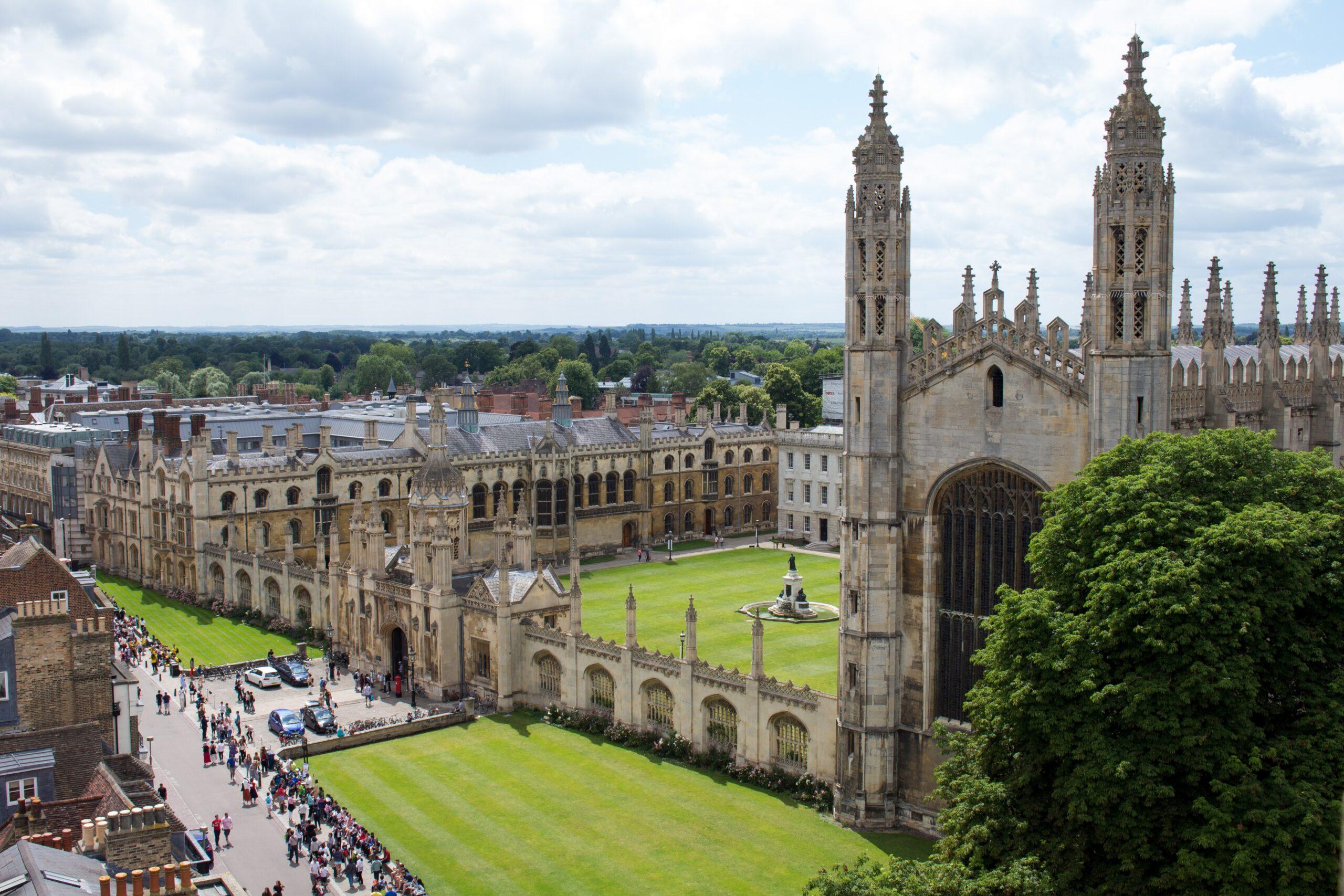 Our final event of 2024.
We are looking for speaker volunteers. If you are interested in speaking, then drop us a line at [email protected].
To Register, head to the Meetup page at the following link –
https://www.meetup.com/d365ppug/events/296056304/
The agenda will be finalized after we review speaker submissions.
The meeting will be at:
Anglia Ruskin University
Lord Ashcroft Building
Cambridge
CB1 1PT
NOTE: There is no parking for the site, please use a nearby public car park.