Reading In Person Meeting – 26th July 2023 (Evening)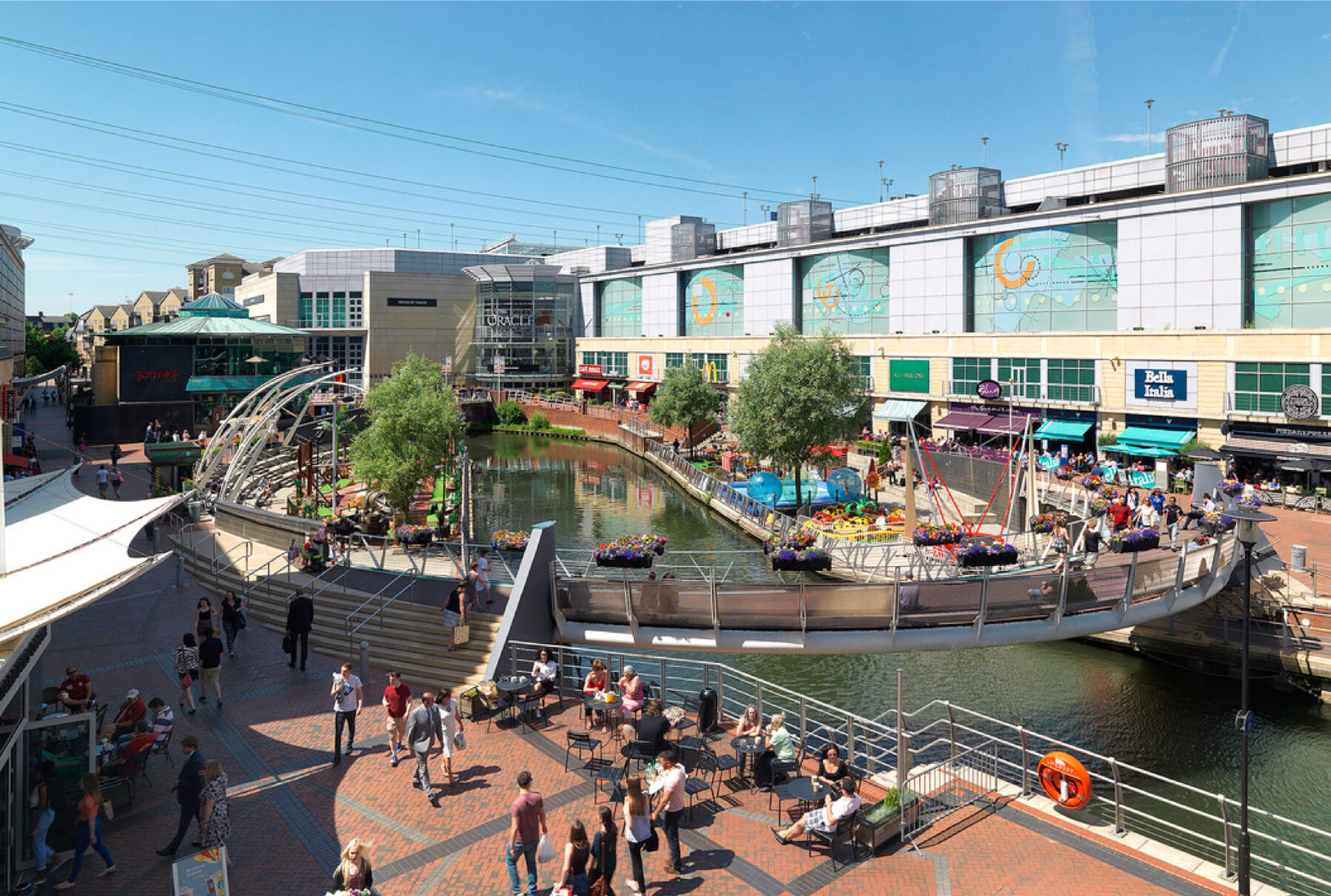 Our third in-person meeting of the year will take place on Wednesday 26th July from 18:00 at Microsoft's UK HQ in Reading Thames Valley Park (Building 3).
For more information and to register for the event visit: https://www.meetup.com/d365ppug/events/289929403/
We strongly encourage you to arrive early to meet other user group members. We will be providing food and refreshments and you are welcome to stay afterwards for a chat!