Virtual Meeting- 23rd November 2023 (Evening)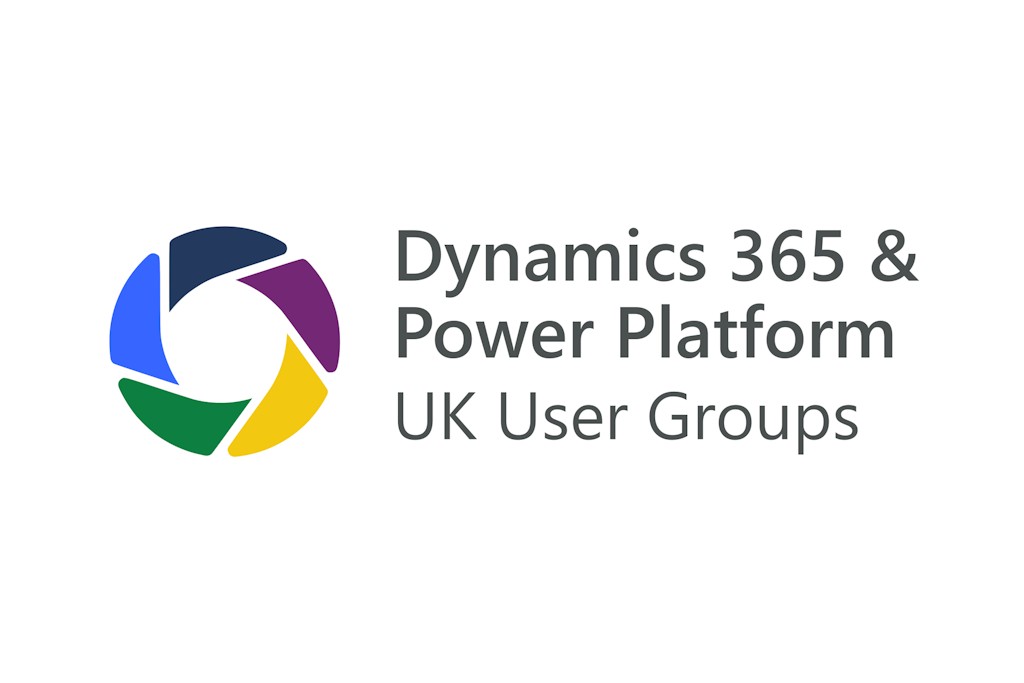 Join us for the D365PPUG Virtual Event! This user group will focus solely on Virtual Events. We know that not everyone can make it to in person events, so we've created a dedicated Virtual UG that anyone can attend!
Agenda
18:00 – Intros
18: 15 – Talk 1: Intro to D365 Sales
19:00 – break
19:15 – Talk 2: Ethical AI: A Shared Responsibility and Practical Insights
20:00 – Finish
Talk 1 – Intro to D365 Sales – June Lau
Dynamics 365 for sales….what is it and what can it do for you? Who better to hear more about it from than someone who's sold it, used and helped customers to implement it?! Join this session and get an overview of Dynamics 365, how it can empower you and your sales teams to increase sales, improve team efficiency and deliver improved customer interactions.
Bio: June Lau
June Lau, Applications Consultant, Capgemini (Reading)
Combining over 20 years of a sales and change management experience, June is passionate about helping customers and their users to get the most value from their investments in platforms such as Dynamics 365 and the Power Platform and actually deliver against the intended business goals and outcomes.
Talk 2 – Ethical AI: A Shared Responsibility and Practical Insights – Foyin Olajide-Bello
Join us for a thought-provoking session titled "Ethical AI: A Shared Responsibility and Practical Insights," where we will delve deep into the significance of ethics in the world of Artificial Intelligence (AI). This session will shed light on the ethical considerations that both users of AI systems and software engineers must embrace. We will explore tools and practices to ensure the fairness and impartiality of machine learning models, making AI technology more responsible and equitable.
In this engaging session, we'll discuss the role of integrators and enablers in AI and how leveraging existing AI models can enhance our effectiveness. An illuminating case study, Microsoft 365 Copilot, will exemplify the responsibilities that come with integrating AI into our workflows. We'll address questions surrounding the safe and secure utilization of such AI-driven tools and explore the strategies and safeguards needed to ensure responsible usage. This session is a must-attend for those keen to understand the ethical landscape of AI and how we can collectively contribute to its responsible implementation.
By attending this session, you will gain valuable insights into the ethical dimensions of AI, and you'll leave with practical knowledge on how to apply these principles in your AI projects, fostering a more equitable and responsible AI ecosystem.
Bio: Foyin Olajide-Bello
Foyin has a deep "love" for Microsoft's Power Platform and she has a wide experience structuring and implementing impactful organizational projects with these tools. She is passionate about this because it empowers people to do MORE with less.
She strongly believes in knowledge sharing hence leads an active Power Platform user group in Nigeria. She is also an advocate of women empowerment through Information Technology and has recently founded TechStylers – a community to upskill women. She speaks frequently at technology events and is an active member in similar international groups.
You can either join the teams event or stream it on YouTube or LinkedIn